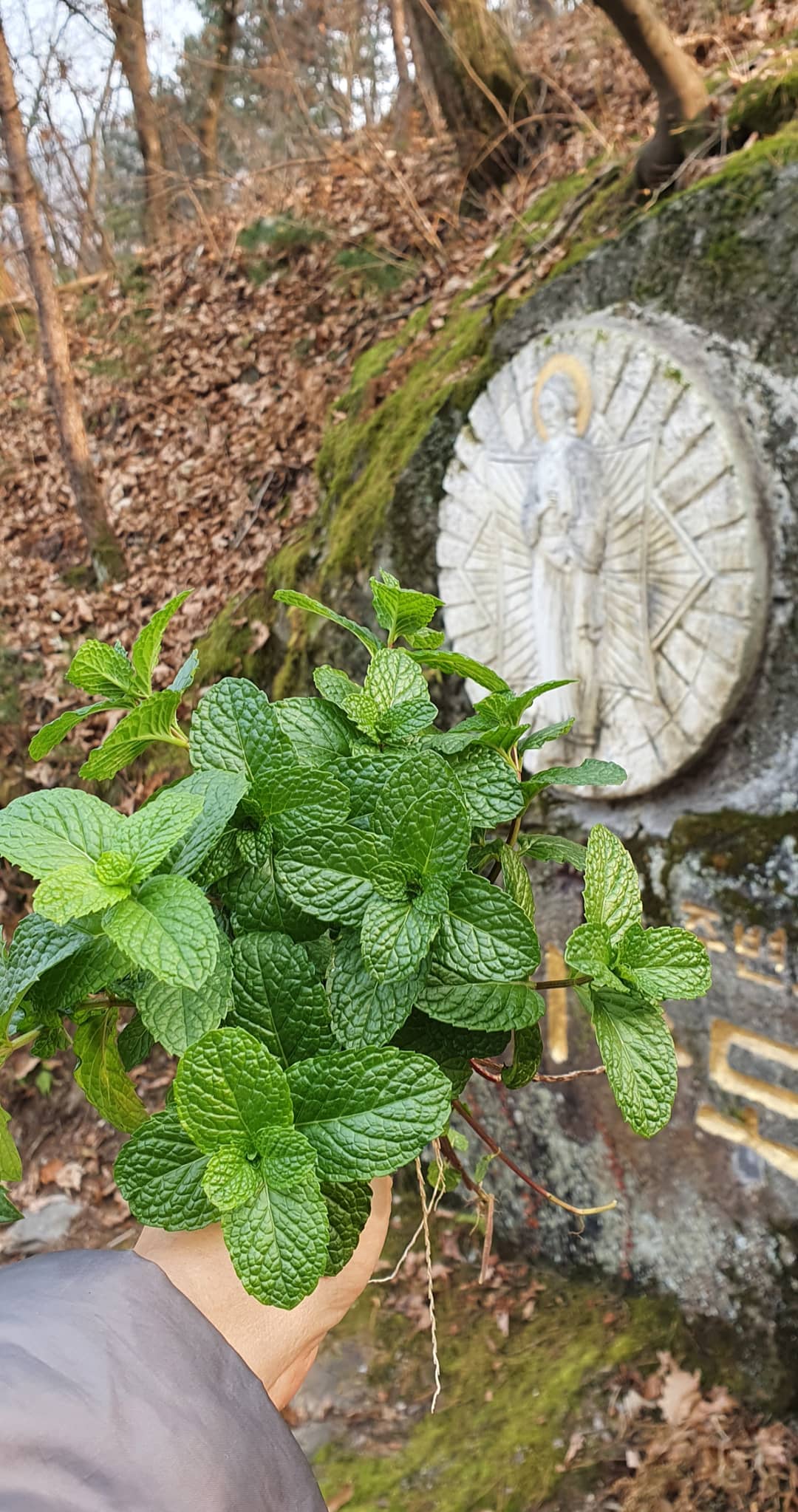 On Sunday, November 15, 2020, approximately 40 Slavonic faithful accompanied by Rev. Fr. Roman Kavchak visited the Holy Monastery of the Transfiguration of the Savior in Ga-Pyong. They attended the Service of Matins and the Divine Liturgy, celebrated by His Eminence Metropolitan Sotirios assisted by Fr. Roman. Following the Divine Liturgy, a meal was offered to everyone, during which His Eminence Metropolitan Sotirios spoke to the faithful on a spiritual topic.
Later, all the Slavophones participated in the cleaning of the courtyard of the Monastery and helped with various other winter preparations.
We express to them our heartfelt thanks and gratitude for their love and efforts toward the embellishment of our Monastery.