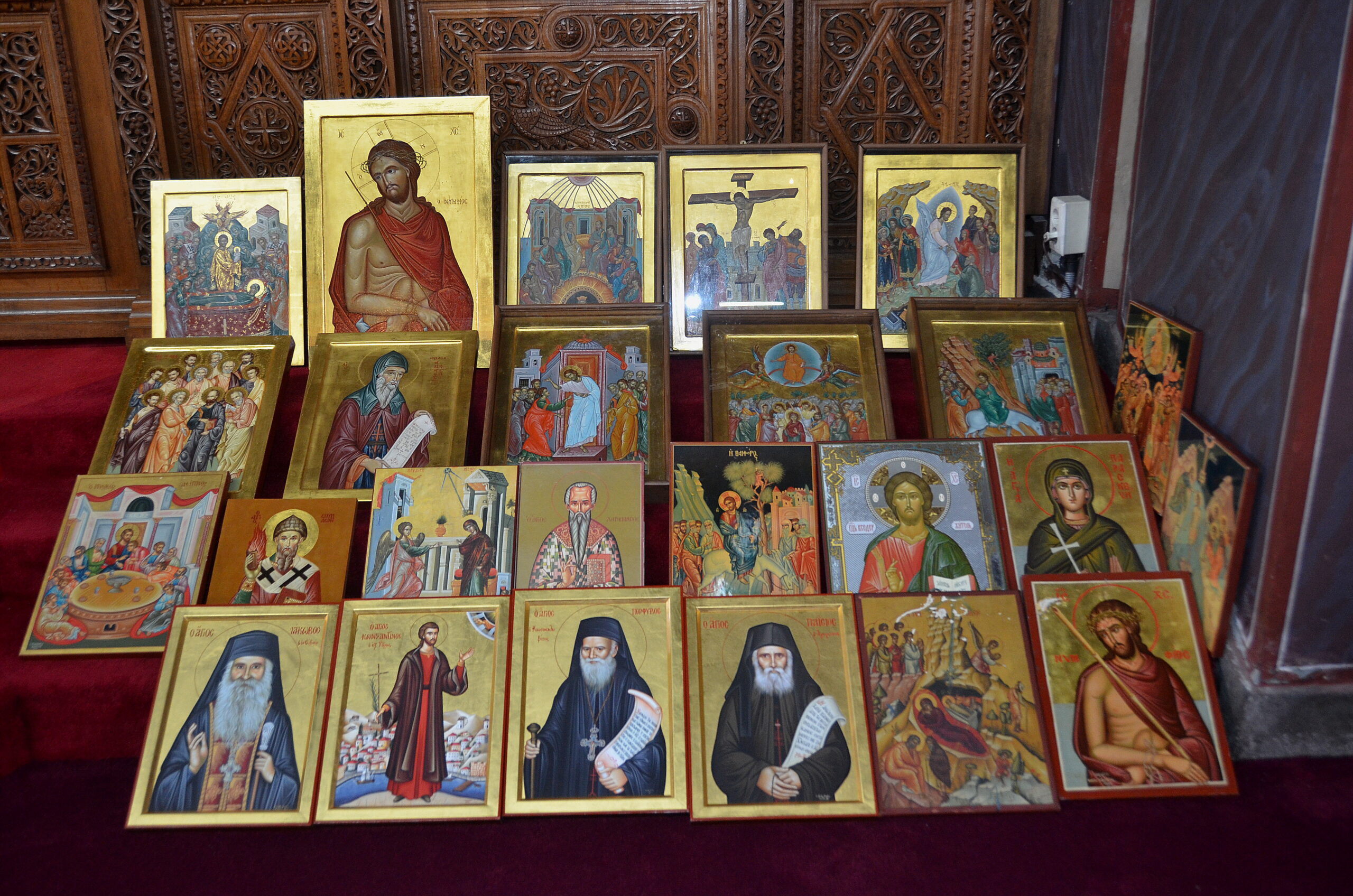 The Sunday of Orthodoxy, which is the victory of the Orthodox faith against heretical teachings, was celebrated with enthusiasm and splendor in all the Parishes of the Orthodox Metropolis of Korea.
At the Saint Nicholas Cathedral in Seoul, the Sunday of Orthodoxy was celebrated together with the Korean, Slavic-speaking, and English-speaking believers. During the Procession, which took place outside the church, for the first time since the beginning of the pandemic, almost all believers, adults, and children held icons. The "Synodikon of the Seventh Ecumenical Council" was read in Korean and Russian.
At the common meal of love that followed, Metropolitan Ambrosios spoke about the meaning of the great holiday, analyzing the Doxastikon of the Vespers of the Apostiha of the First Sunday of Great Lent.
Photos
The Annunciation of the Theotokos Church, Busan
The Dormition of the Theotokos Church, Jeonju
St. Boris Church, Chuncheon