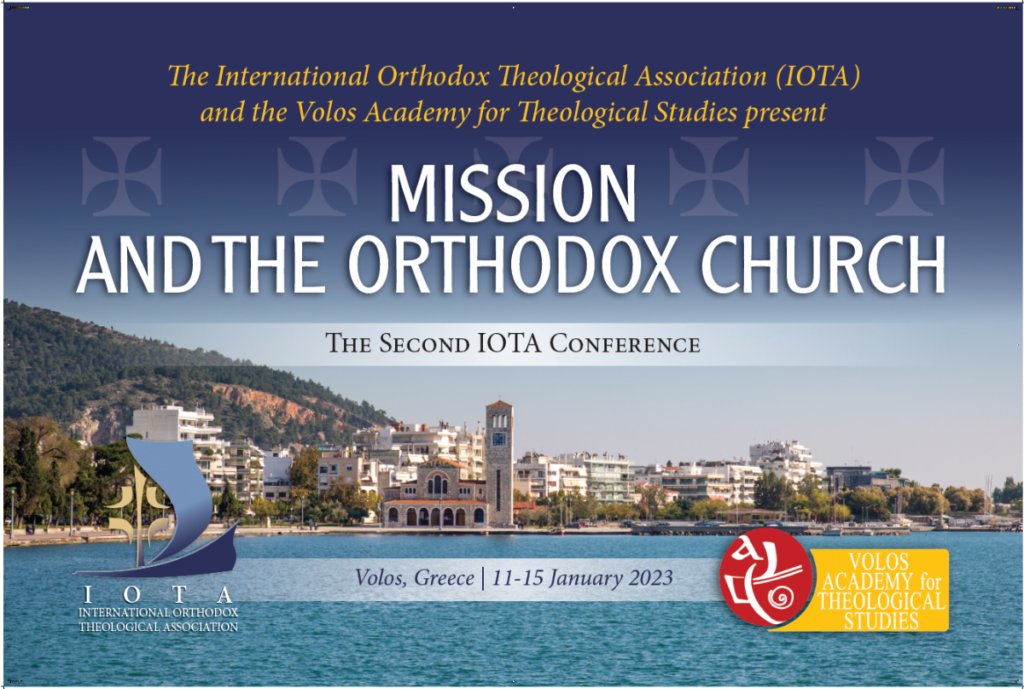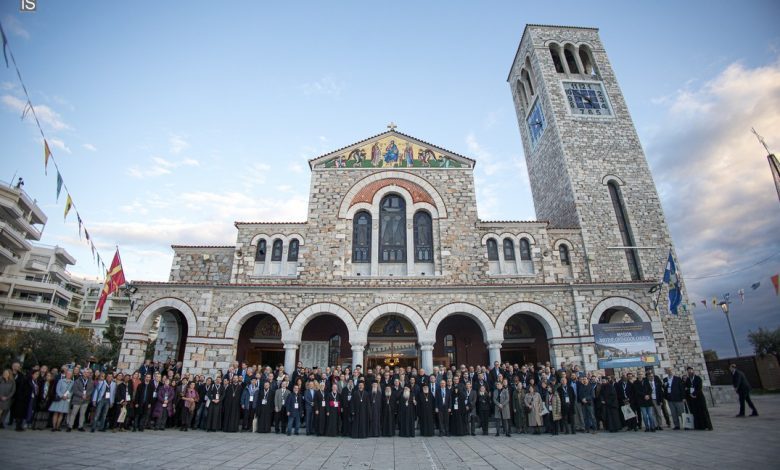 The Academy of Theological Studies of Volos Greece hosted the 2nd Conference organized by the International Orthodox Theological Association (I.O.T.A.). This four-day International Theological Conference on the theme: "Mission and the Orthodox Church", was held from January 11 to 15, 2023, in Volos, with English as the working language.
The aforementioned International Conference was attended by approximately 350 expert speakers covering 28 fields of study. The speakers traveled to Volos from many countries in America, Europe, Australia, Asia, Africa, the Balkans, and Russia, and among them were bishops from various Orthodox Churches and dozens of clergy and monks.
The Conference focused on the role and importance of the Mission, understood as the presence and action of Orthodoxy in the modern world. The conference's keynote speaker was the Metropolitan of Korea and Exarch of Japan Ambrosios. The Effects of Ethnophyletism in Spreading Orthodox Witness "to all the Nations": The case of Korea.
Video : 2nd International Conference of the International Orthodox Theological Association (IOTA), Opening